TIME TO FOCUS!
A new year, a new focus. And a brand new NOCCO. Welcome: Ramonade! 💥
Name a better way to kick off the year than this. We'll wait…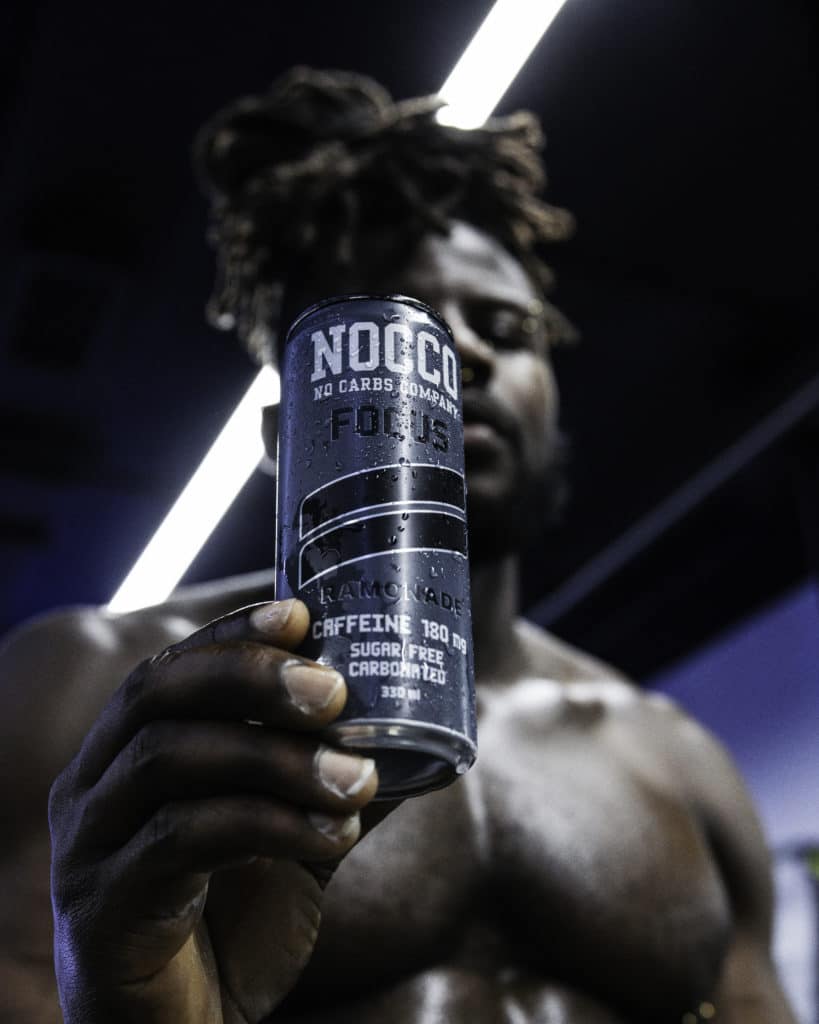 With flavours of rambutan, apple and melon, the new Ramonade is launched with an elegant and iconic design. In line with NOCCO's core portfolio of performance energy drinks, the new flavour contains 180mg caffeine, is sugar free and vegan.
Amy Banerjee, Head of Marketing for NOCCO, says: "We're excited to launch the first product in our brand-new Focus range. Ramonade delivers on caffeine, is sugar free and hits really big on taste. It's sleek, elegant and the infinitely cool 'must-have' drink this year."
We're sure you would agree! Why not try some today? Click here!