No Carbs Company
NOCCO is a beverage with BCAAs (branched chain amino acids) and vitamins, developed by No Carbs Company in Sweden. The beverage is preferably consumed in connection to a workout. No Carbs Company launched its first product in December 2014 and is today available in more than 30 markets.
All NOCCO products are carbonated, sugar-free and low calorie.
---
Retailers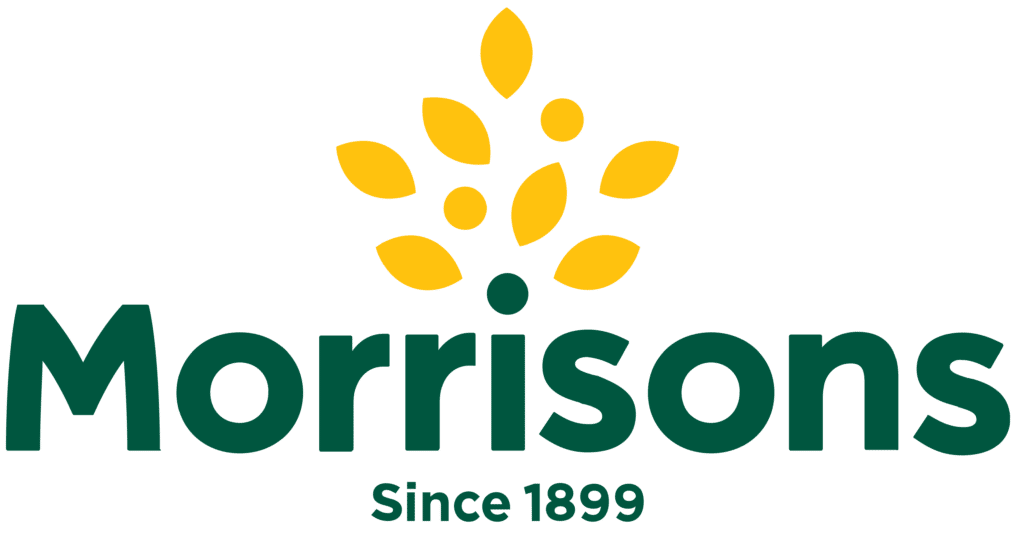 ---
NOCCO VALUES
Hard work is the bedrock of our values. We know that results and progress come from getting up and doing, toiling, sweating. This is why we are active in building an inclusive and diverse team, because a representative company is a healthy company. We put in the work: we listen to our team and we relentlessly support and champion our incredible ambassadors. We are never passive in addressing our shortcomings, always committed to the work that is necessary to strengthen and grow. We are proud of our all-embracing culture, and proud of our commitment to be our very best. We are NOCCO.
---