NOCCO helps battling cancer
NOCCO is proud to present its ongoing partnership with Battle Cancer, the fitness fundraising movement and event series!
This year, teams battled in 11 cities across 7 countries and raised over £1.3m with NOCCO fuelling them every step of the way. Countless iconic Battle Cancer NOCCO heads, shoulders, knees and toes grabs! It has been an excellent year fuelling their events whilst keeping you all caffeinated.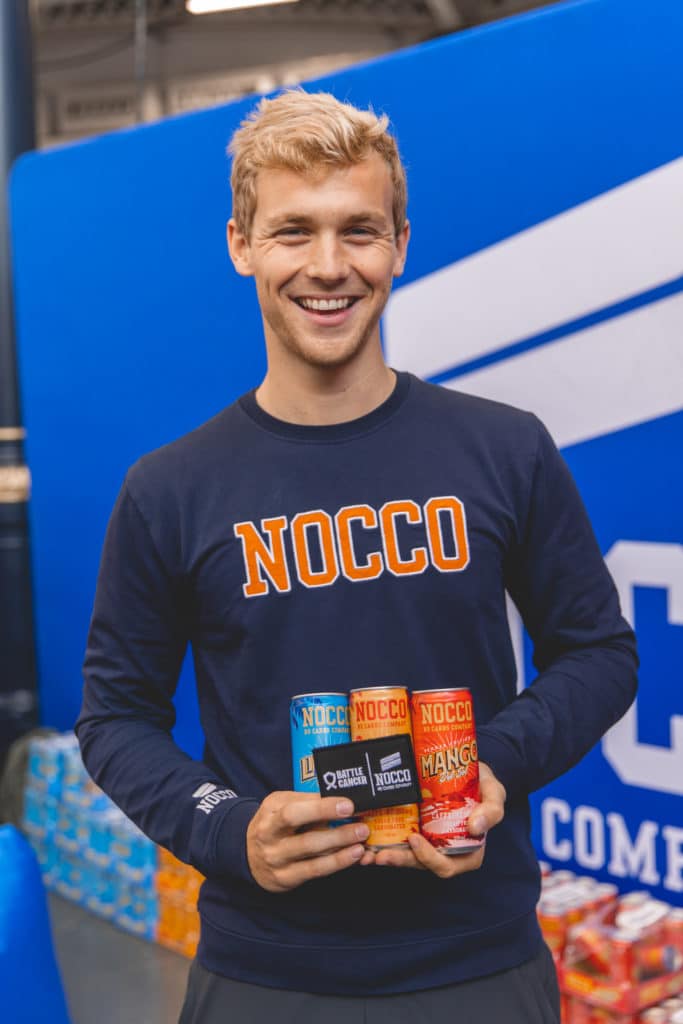 If you enjoyed seeing NOCCO alongside Battle Cancer this year then you will be glad to hear that we will be partnering with Battle Cancer for 2023 for another jam packed year of exciting events.
Help Battle Cancer and NOCCO raise even more money in 2023. Book your team now with 20% off using discount code "NOCCO" on the Battle Cancer website.