NOCCO takes to the road
We've started our UK & Ireland tour and we're VERY excited!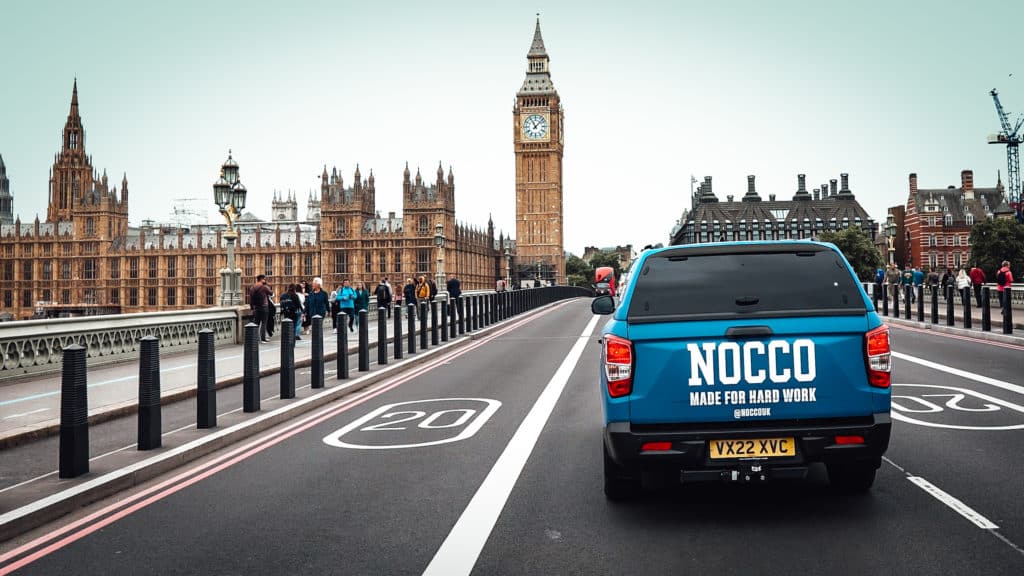 Two NOCCO trucks are taking to the road to fuel the length and breadth of the two countries, visiting cities like London, Birmingham, Manchester, Liverpool, Edinburgh, Belfast and Dublin, to name a few.
We'll be handing our FREE cans of NOCCO, including our newest flavour Mango Del Sol!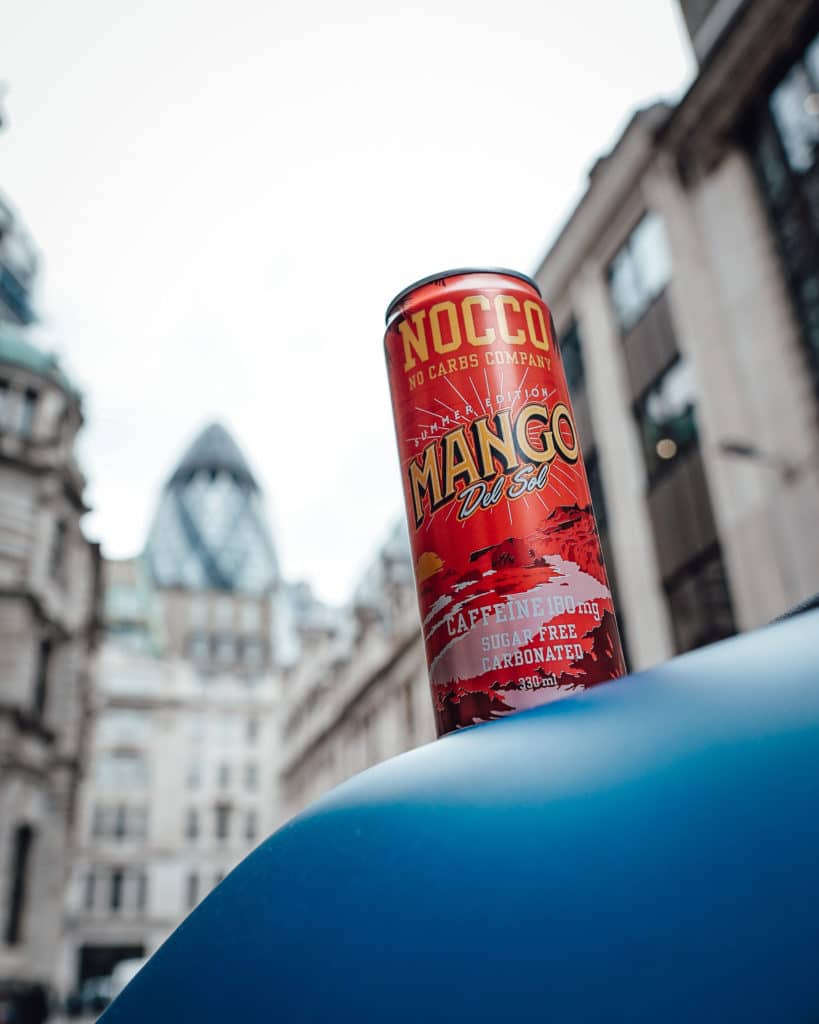 If you see us, give us a honk, and we might just give you a can too!