NOCCO CAMP ESPAÑA
The second Camp Espana at Mike's Gym has come to an end.
We have had three amazing days in the sun with ambassadors and winners from 12 different markets, working out, hiking, eating, living together.
As a finisher of the Camp we had our 12 teams compete in Mike's Gyms Obstacle Course (including our two new NOCCO obstacles) where Iceland had the fastest team, followed by Norway and Denmark.
MARKETS REPRESENTED:
Sweden
Norway
Denmark
Finland
Iceland
Estonia
Germany
Netherlands
Switzerland
Austria
UK
Spain
THANKS TO EVERYONE WHO MADE THIS CAMP A SUCCESS AND ALSO TO OUR PARTNERS:
Under Armour
Maria Nila
Biotherm
Barebells
Snackbros
And of course Mike's Gym.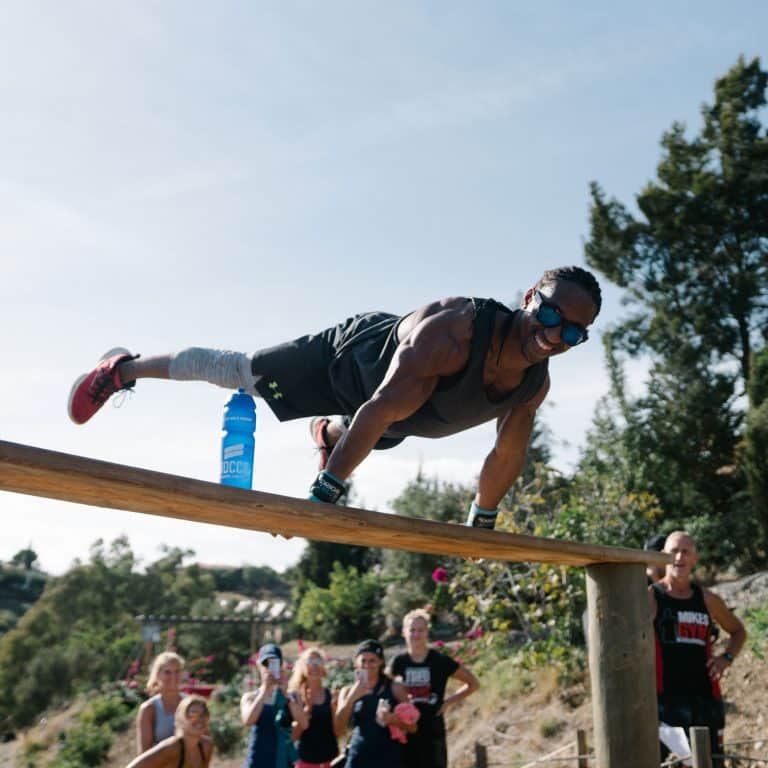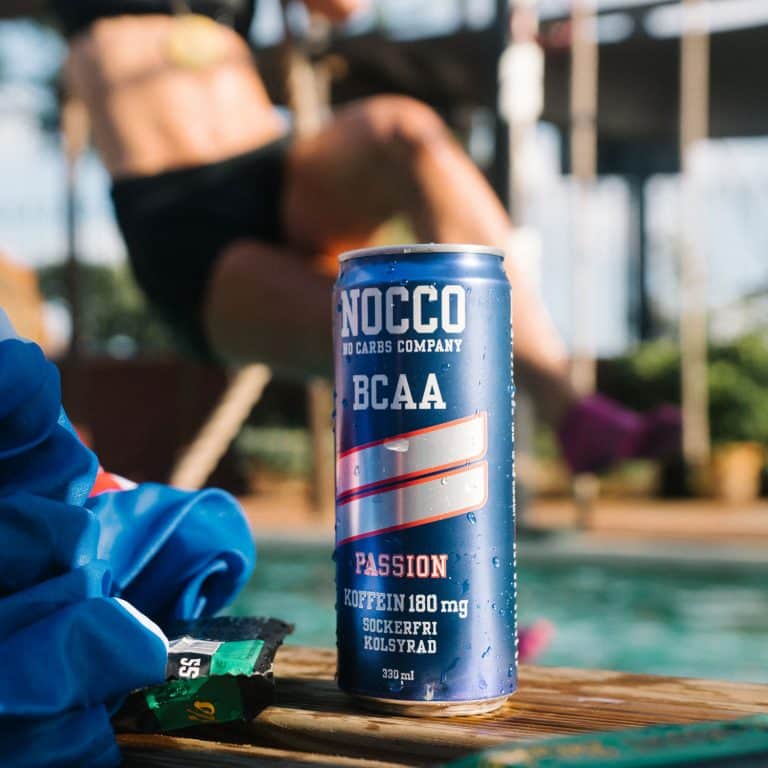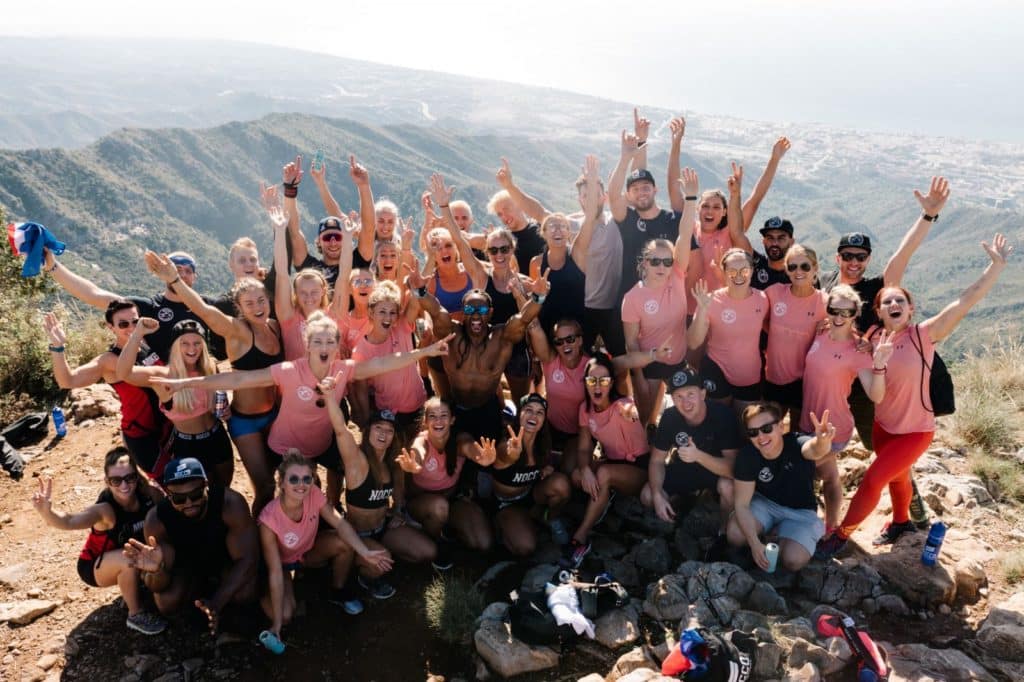 See more pictures at #noccocampespana.