NOCCO CAMP ESPAÑA 2018
COMPETITION TIME!
Don't miss the opportunity to enter the 2018 edition of NOCCO Camp España. You and a friend will have the chance to win three days of adventure, workouts (OCR/functional training and fitness) and of lot of fun with NOCCO ambassadors from all over Europe at Mike's Gym in Marbella, Spain.
ALL YOU HAVE TO DO IS:
1. Post a workout related picture or video on your Instagram
2. Tag a friend and @noccouk
3. Use the hashtag #noccocampespana
You can compete more than once with more than one friend.
The competition is open until July 31st and the winner will be contacted via Instagram on August 3rd. The best picture/video (one (1) winner per market) will be chosen by Team NOCCO. To participate you need to be 18 years old or older and have an open Instagram profile during the competition and until the winner is selected (July 1st – August 3rd.) The trip will take place October 11th-14th.
#NOCCOCAMPESPANA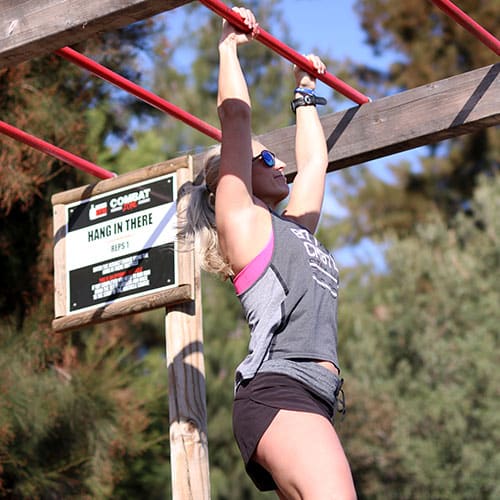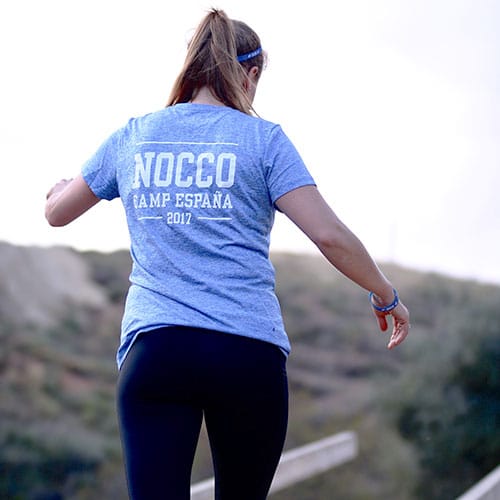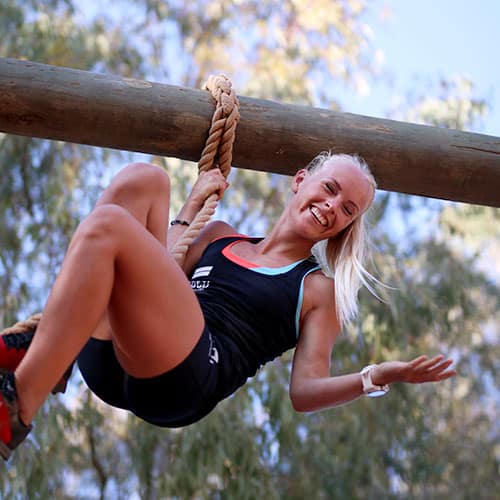 TERMS & CONDITIONS:
The Competition is arranged by No Carbs Company AB and is open from 1st of July until 31st of July. The winners will be contacted on Friday 3rd of August via Instagram and the decision cannot be appealed. The Camp will take place at Mike's Gym in Marbella, Spain and will be held 11th-14th of October 2018. To participate you need to be 18 or older and live in the country/countries that your market represents. The prize is personal and cannot be given to someone else. It is not permitted to publish, post, transmit, distribute, disseminate information or material relating to public groups, prosecutions, child pornography, illegal violence, breach of confidentiality or crimes or otherwise contrary to law or inappropriate vulgar, obscene or indecent. We reserve the right to remove contributions that violate these rules and against good tonnage. We reserve the right to disqualify any suspected fraud or manipulation of the contest. Flight, lodging, meals, workouts and activities at Mike's Gym are included for the winner and a friend. Conditions apply. Please note that the winner might be obligated to pay income tax on the value of the prize won and that any and all prize-related expenses are not included as a part of the prize, such as any and all state and/or local taxes. Such costs shall be the sole responsibility of the winner. No Carbs Company AB reserves the right for any printing mistakes.
To carry out this competition, we need to process your personal data as competitor. Read more about how we process your personal data here.