NOCCO x Filthy 150
Filthy 150 kicked off the first santional event of the 2020 CrossFit® season. The Filthy 150 took place in Ireland over the 22nd, 23rd and 24th of November. This 3 day event saw some of the best functional fitness athletes gather to throwdown on Irish soil and NOCCO represented in a big way.
Our NOCCO stand was visited by spectators, media, judges and a few VIP's over the weekend, where they could grab a cold can of NOCCO and meet some of our amazing NOCCO ambassadors who were visiting and competing over the weekend.
We had several NOCCO ambassadors battle it out over the weekend, such as Sam Briggs, Desiree Rogers, Scott Brits, Joshua Al-chamaa and our very own NOCCO Ireland ambassadors Emma McQuaid and Michael Smith.
All of our athletes had an great performance but a special mention goes to Emma McQuaid taking 3rd place and Sam Briggs taking 5thplace.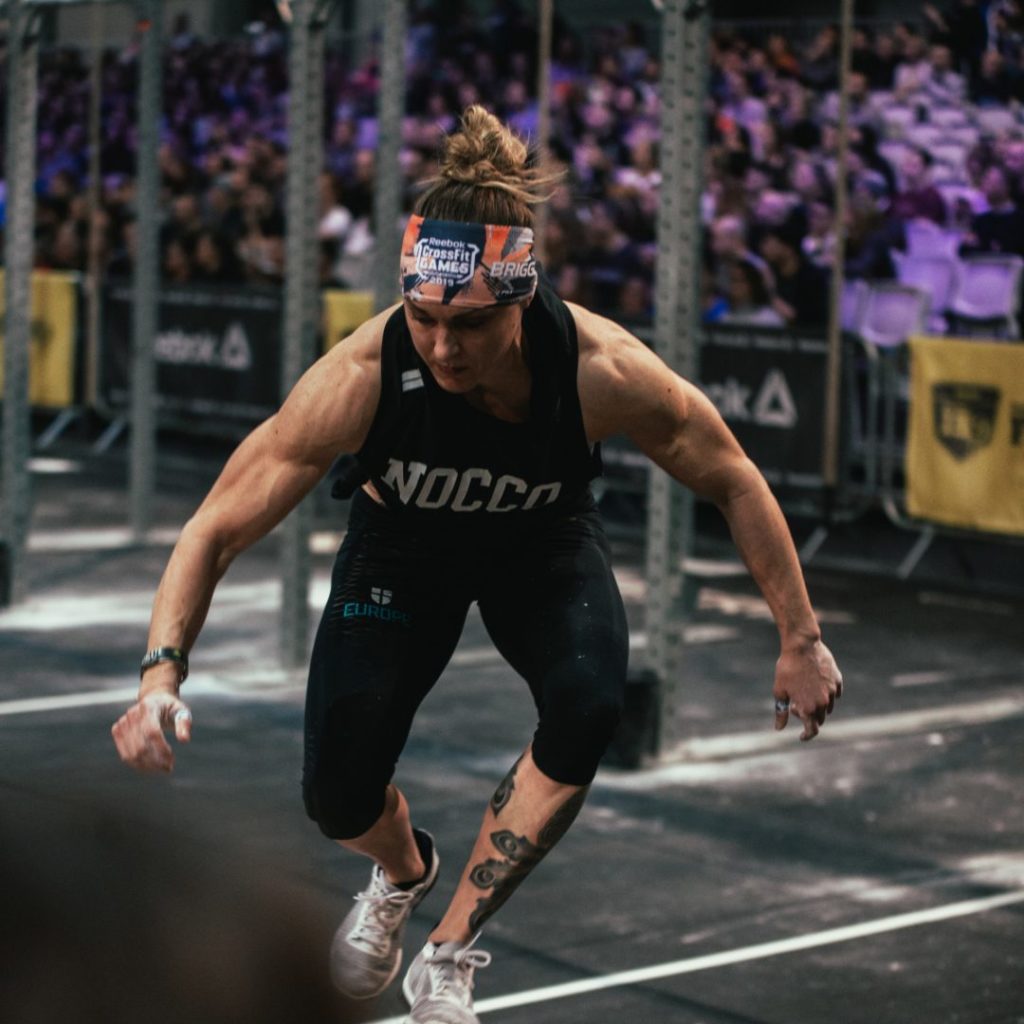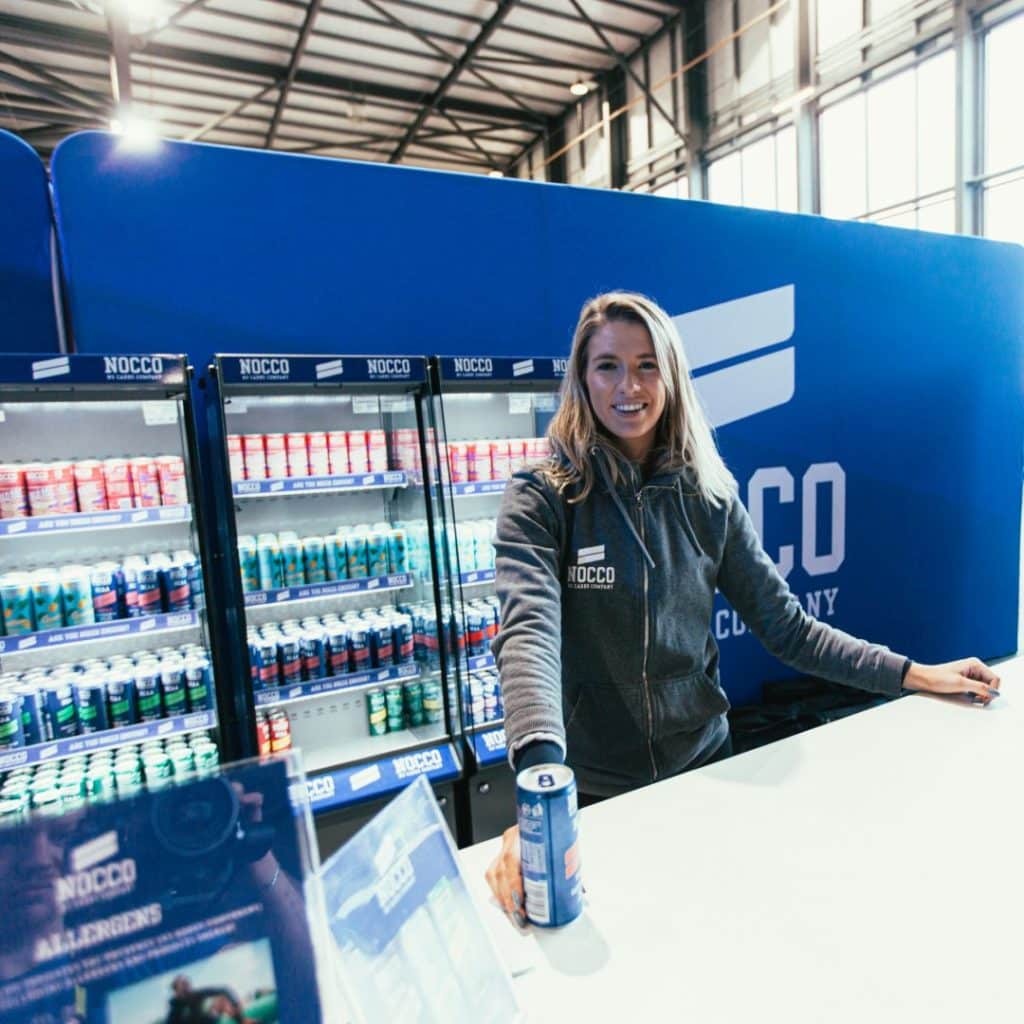 AN AMAZING WEEKEND IN IRELAND OVERALL!