United we sweat
We spent our Friday getting sweaty at the Gymshark Lifting Club down in Solihull. 20 NOCCO Ambassadors took on two brutal workouts planned by the GSLC Coaches. Sipping on NOCCO kept them going!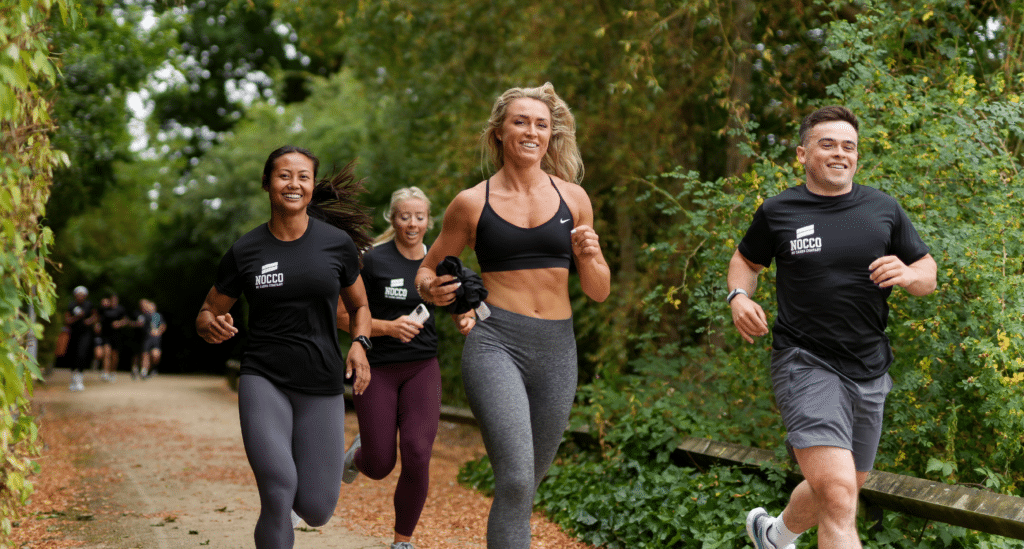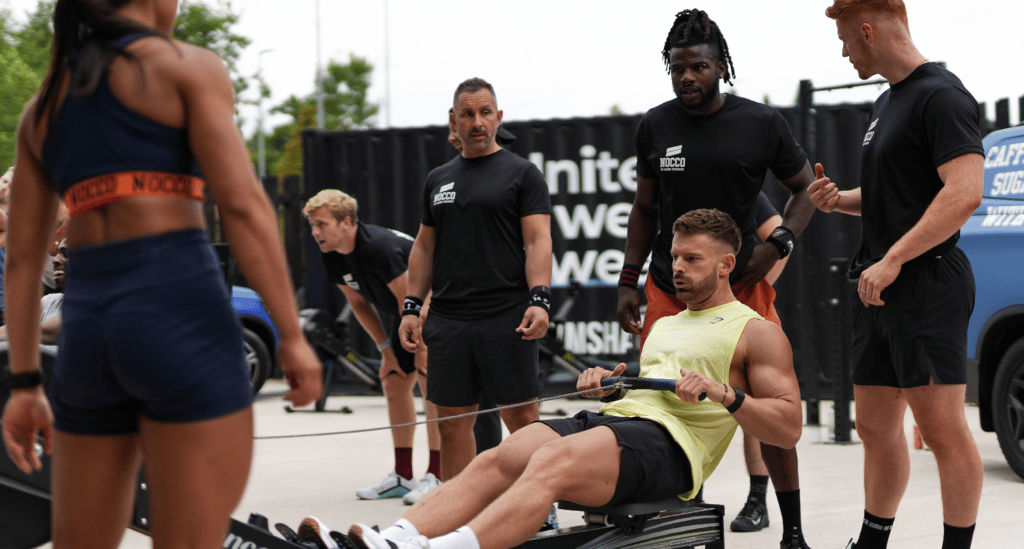 WORKOUT 1
8 min AMRAP
– 20 DB snatches
– 15 butterfly sit ups
– 10 DB thrusters
WORKOUT 2
In teams of 4
– 600m run
– 2000m row
– 100 air squats
– 600m run
– 100 push ups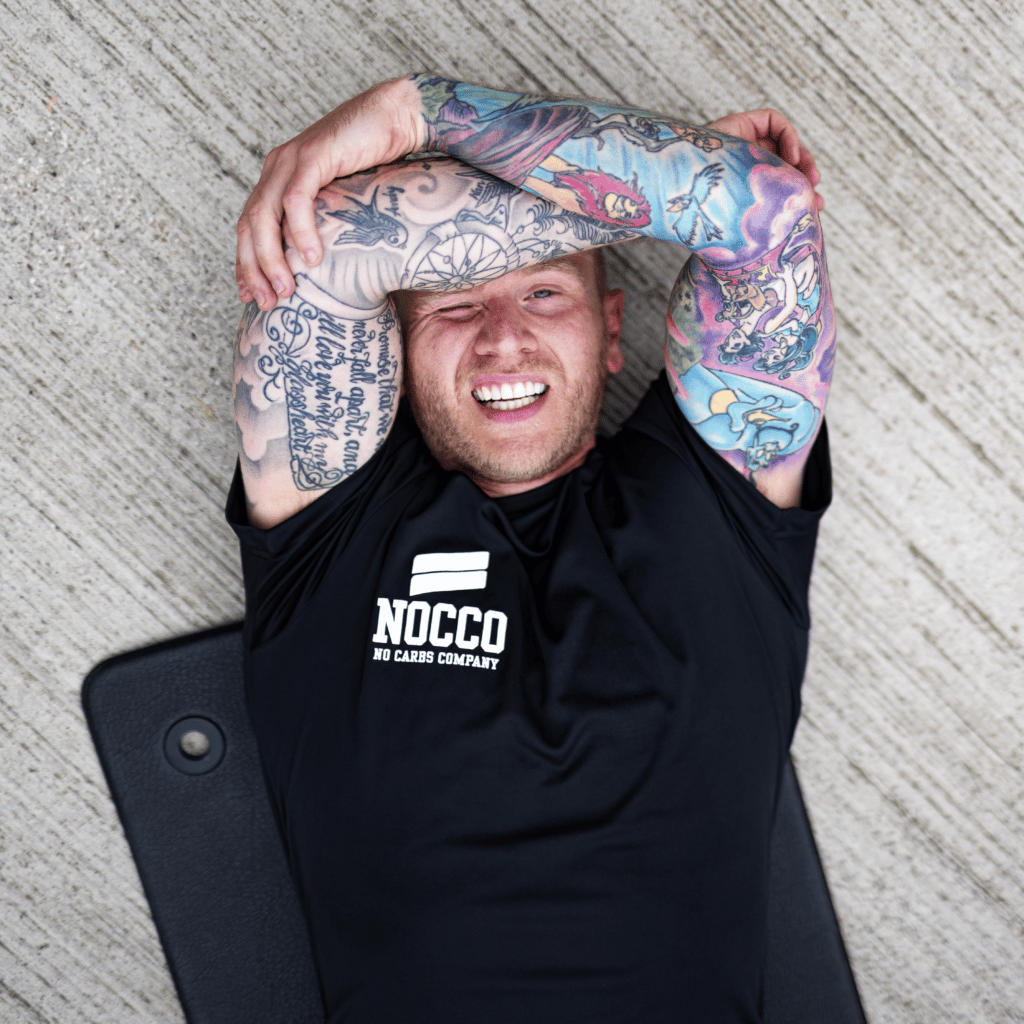 Sad you missed out? Try the workouts for yourself and don't forget to email us with your results for a chance to win a tray of your favourite NOCCO flavour!